Located within a 2-minute drive from the village of Sivota and the breathtaking beaches for swimming, visitors can also sail into the main port, shop in the central market or drink a glass of wine at the local wine bar. Sivota Legacy Luxury Villas are centrally located to the main city and port of Igoumenitsa, Parga, and Ioannina (city and airport). Daily excursions for nature lovers, arts and archeology, wine lovers, horseback riding, hiking, walking, bike tours, boat rentals, cruises, jet ski and scuba diving. Visitors can cruise and explore the Acheron river by day and by night, visit the archeological site of Nekromanteio, discover castles constructed during the Turkish empire, visit Preveza port, and city (airport), and even visit other nearby islands. For those who prefer in room activities, the villas provide Smart TVs in all rooms, board games, USB outlets, private infinity pool, music, online gift shop, and yoga area.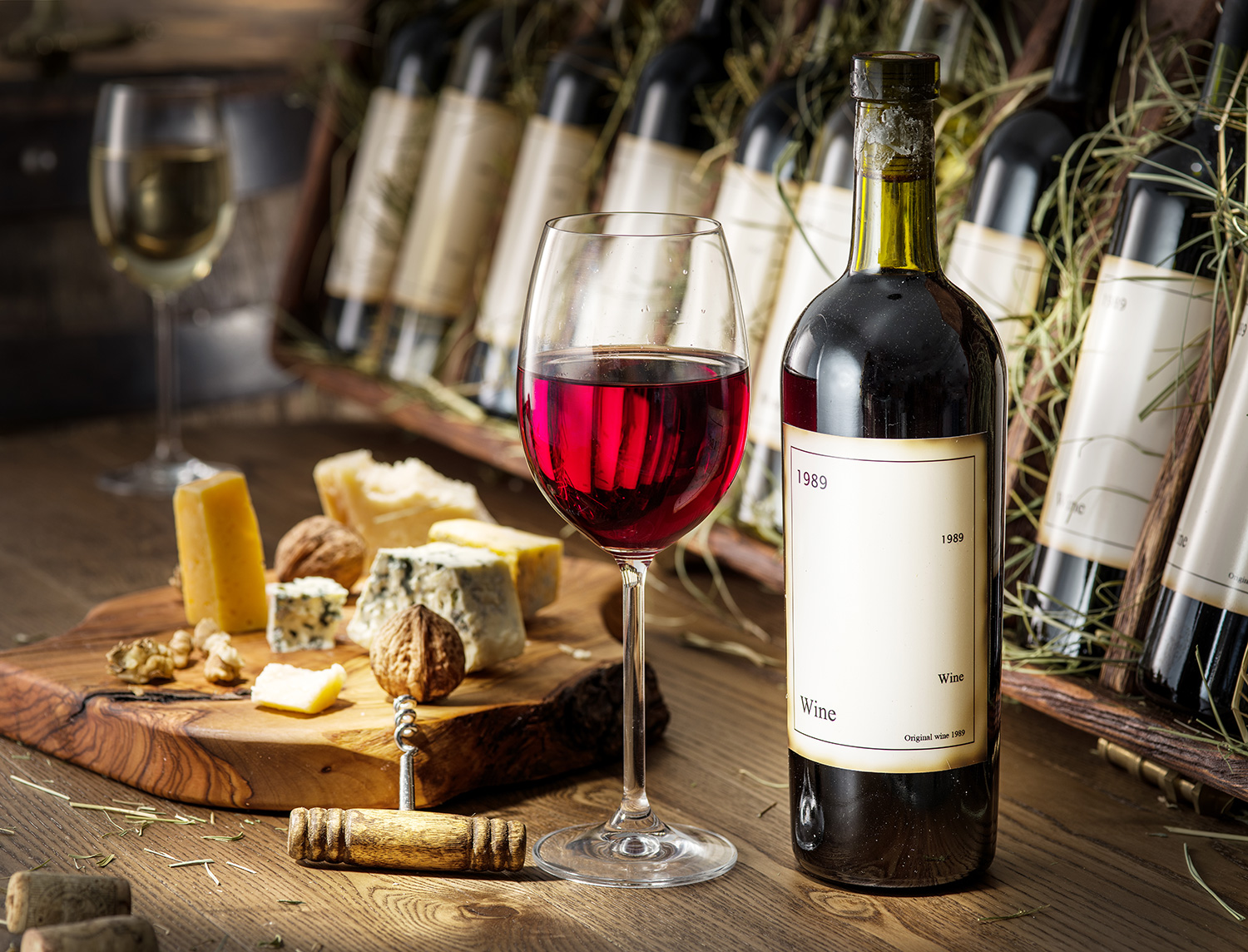 Private wine cellar & wine tasting
Choose your favorite wine from our large selection or enjoy a wine tasting session with our sommelier.
Private Boat Experience
Choose an Experience to remember and enjoy every moment !