Sivota Legacy Luxury Villas & Amari
Combine your luxury stay in Sivota with a speedboat rental. Along with staying in a Sivota Legacy Luxury Villas, an inflatable boat will be waiting for you right in the port or whichever place you prefer, to help you explore Sivota & beyond 24 hours a day, every day of the week.
Our captains are at your disposal during the rental period.
Leave behind any inconvenience caused by long distances or standard sea transportation and enjoy your travel with style and flexibility, saving valuable time that you can spend relaxing in nature & your villa instead, away from the busy urban environment.
Get access to the most remote areas of the Ionian sea, while enjoying the same luxury and comfort of your Villa, wherever you want to explore.
Discover the luxury and convenience that a private rib boat can offer. We transport you from Sivota in the safest, fastest, & discreet way. If you want to move quickly, with ease and safety, to any island of your choice (Paxos, Antipaxos, Corfu or even Lefkada), AMARI can provide it for you.
Avoiding the inconvenience of standard sea routes and forgetting about the waiting time in ports, especially during the summer period, through this service, you can plan your program and improve the quality of your precious vacations.
SIVOTA EXPLORATION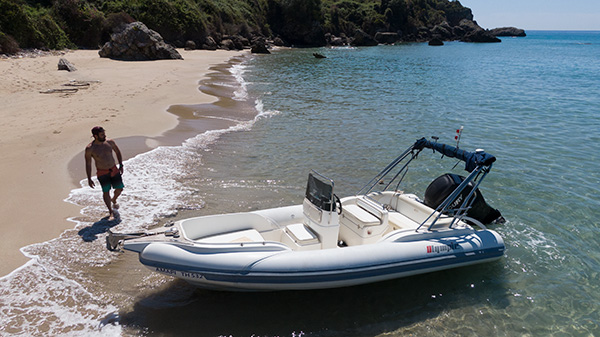 Our initiation as explorers took place at Sivota, a long time ago. Now we are coming back with you to explore the small coves, the shallow waters and the quiet secluded beaches, tempting you to taste as much as you can.
SUNSET CRUISE
Enjoy the sunset, in the privacy of our rib boat away from the busy port & in the tranquility of the islands.
If you feel adventurous, you can enjoy your wine at the top of Mavron Oros island…
Boat Rental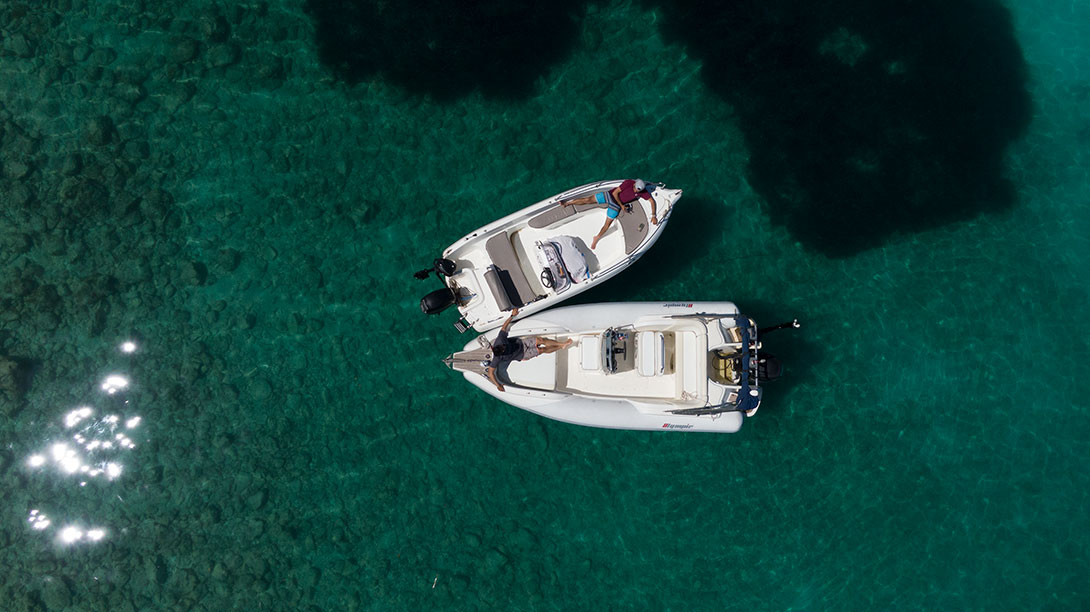 We offer boats of different Horse Power for one or multiple days.
Enjoy Sivota in the comfort and privacy of your personal boat.
More experiences coming soon !